Hard work and dedication pays off-
Team Draft Dogs Annabelle and Mason.
Water Rescue Dog
WRD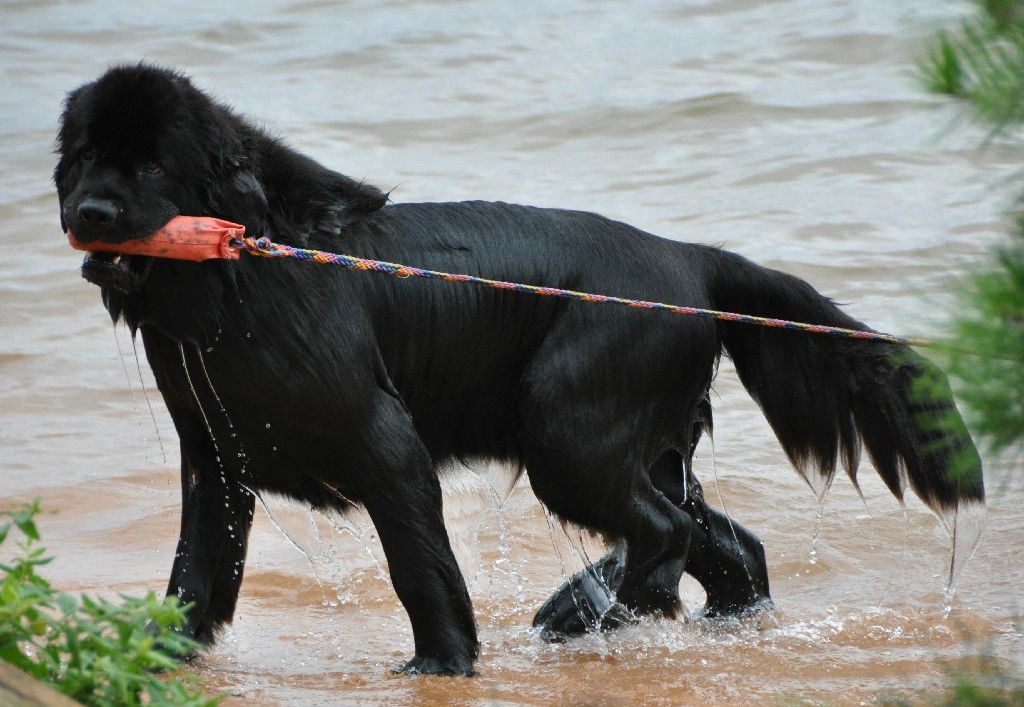 TimberKnolls Sippin Sweet Tea CD WRD DD TDD (Mason)

Mason as she pulls the boat to shore and on her way to the WRD. Mason is a spark at TimberKnoll and now a mom too. Such a focused ready to please girl, many things in her future.

WRD Requalifier
Title given to a dog that continues to achieve the WRD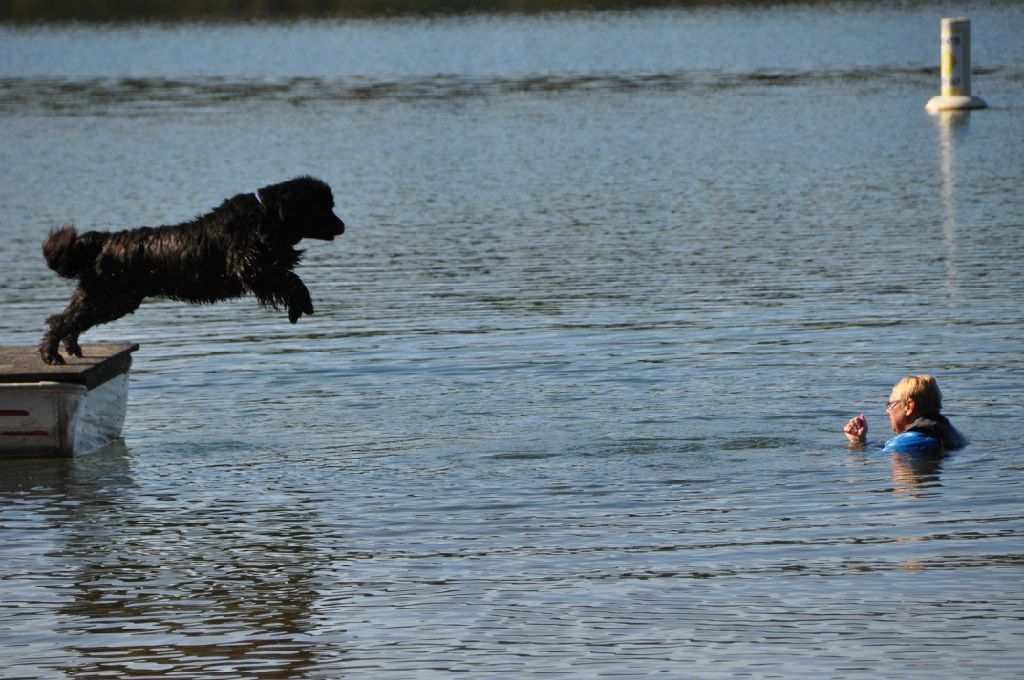 VNCHTimberKnollsSteppinThroughTheRainbow (Sydnee)
CD,WD,WRD9,WRDX,DD,TDD,CGC
Sydnee earned 3 requalifiers in 2015.